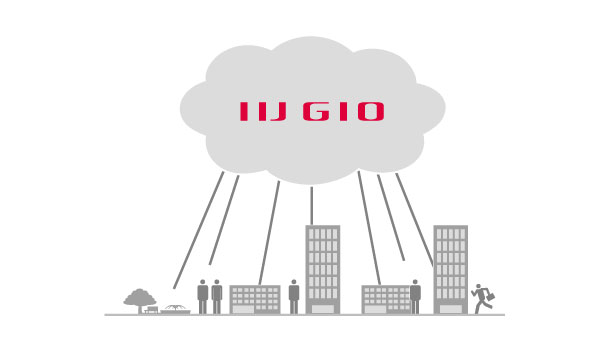 The Virtualisation Platform VW Series allows users to freely design and build operating systems and applications on VMWare virtualization platforms. Customers can start deployment from only a few virtual servers and scale up accordingly. The VW Utility model is designed to reduce the initial cost impact associated with owning a virtual private datacentre and only pay for the usage within the high capacity environment. This will help IT departments to control its budget whilst delivering important business applications through highly powerful and secure IIJ GIO Cloud platform.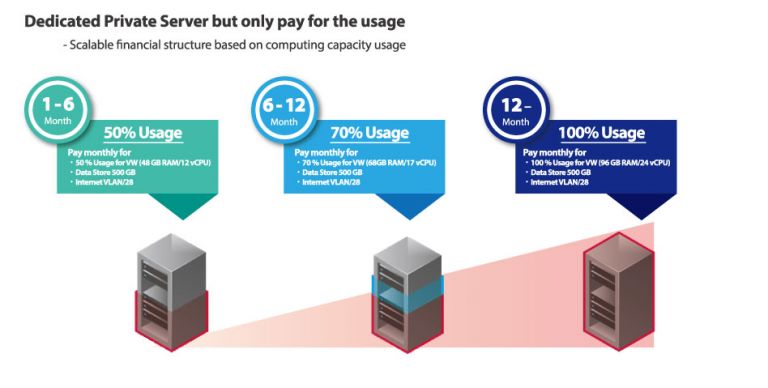 Cloud Service powered by the best internet
Power your cloud with the best global internet
IIJ 's IP service offers high speed and high quality internet which enables customers to gain stable and efficient business operations.
SOC 24/7
IIJ SOC service collects and analyses security logs from security devices and deals with security incidents 24/7.
1Gbps Global Internet backbone access
IIJ has been delivering services through its own global internet backbone. Customers have the opportunity to benefit from industry-leading connectivity.
Peered with 1st Tier global internet providers
IIJ's high quality connection service is further underpinned by our world-renowned network operating and network monitoring expertise.
Your Virtual Private Data Centre powered by IIJ GIO
Agility: easily increase and decrease capacity
Control: Customer has a total control of its own environment
Security: SOC 24/7 secured cloud service
Flexibility: Freely design virtual servers and OSs